Complete List of Options and Prices
If you wanted to see a complete list of all of the available print options with their sizes and prices, you have come to the right place. Remember that every image on our site is available to print with any of these print options and sizes, allowing you to create great custom spaces of Napa Valley fine art in your home or office.
When you click on an image, it loads into an image browser on the left, and the below print options load into a cart on the right. Simply pick which print options you want for the image you have selected and then add it to your cart.
---
FINE ART CANVAS GALLERY WRAP 1-1/2″ WITH SEMI-GLOSS LAMINATE, SAWTOOTH HANGERS AND BUMPERS WITH PAPER BACKING
8X10 $220.00
11X14 $275.00
16X20 $390.00
20X30 $565.00
24X30 $640.00
24X46 $720.00
30X40 $900.00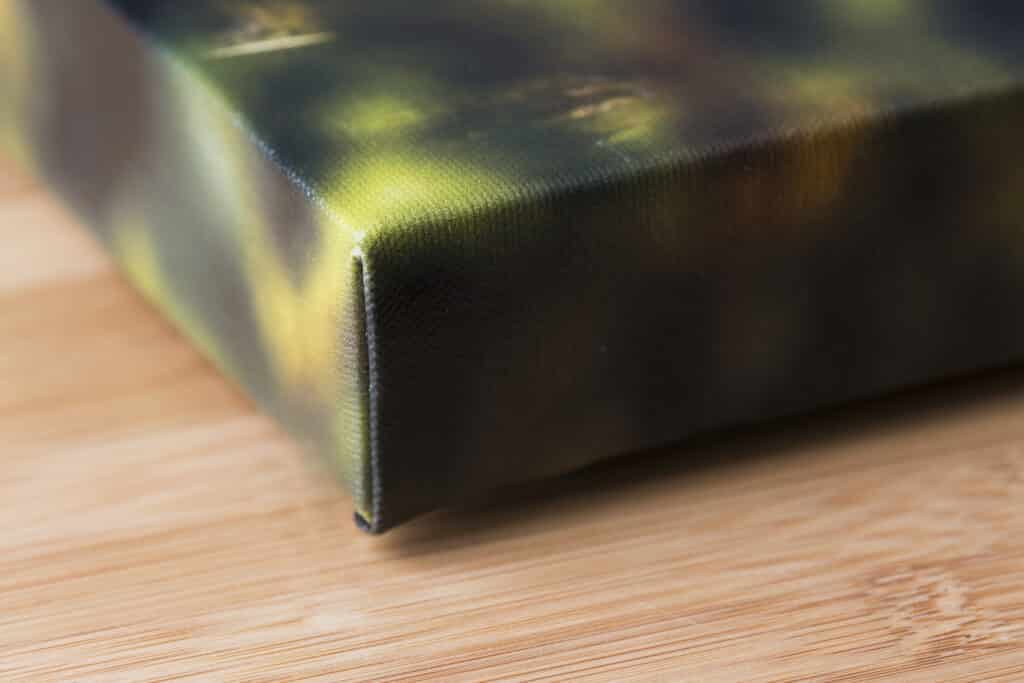 ---
MOUNTED PRINTS: 3MM WHITE STYRENE, METALIC FINISH
8X12 $55.00
11X14 $60.00
16X20 $125.00
16X24 $175.00
20X30 $225.00
24X30 $275.00
24X36 $375.00
30X40 $400.00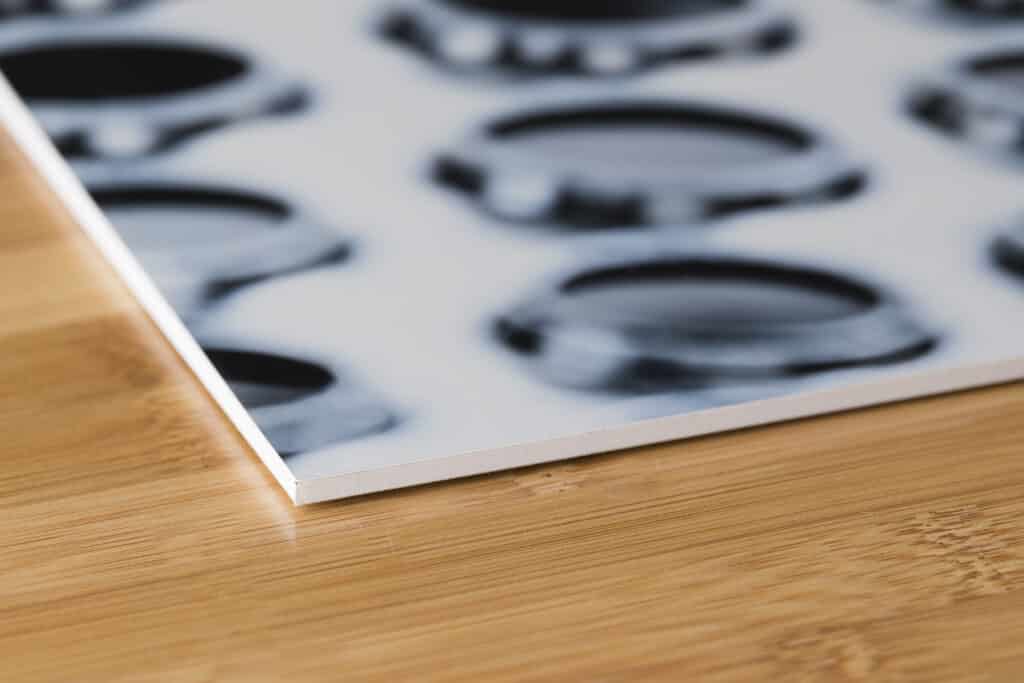 ---
MOUNTED PRINTS: 3/4″ STANDOUT BLACK EDGE, METALLIC FINISH
11X14 $125.00
16X20 $220.00
16X24 $330.00
20X30 $425.00
24X30 $600.00
24X36 $830.00
30X40 $950.00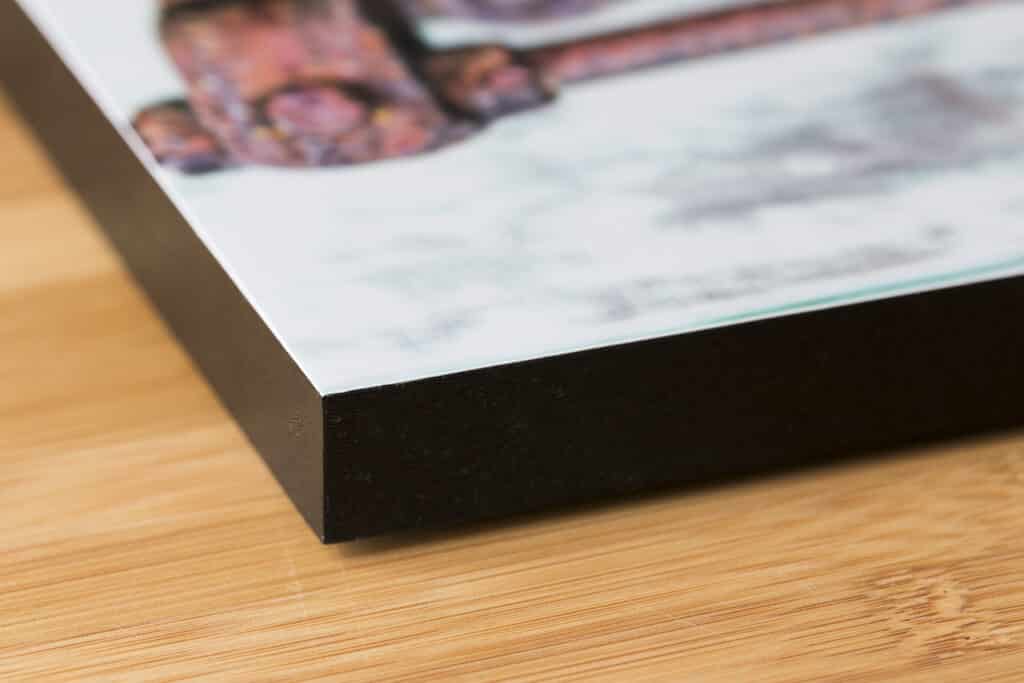 ---
NORMAL PRINTS WITH FUJI LUSTER
8×10 $10.00
8×12 $15.00
11×14 $20.00
16×20 $95.00
20×30 $120.00
24×30 $150.00
24×36 $200.00
30×40 $210.00